We supply and install many different variate's of demountable partitions. Some are truly demountable and some are not. By this we mean they can be taken down and re-erected in a new location. You can have fully glazed partitions half glazed or solid. Click on the link and have look through through the gallery. Here you will find some previous work that Mirage Contracts (Uk) ltd have done.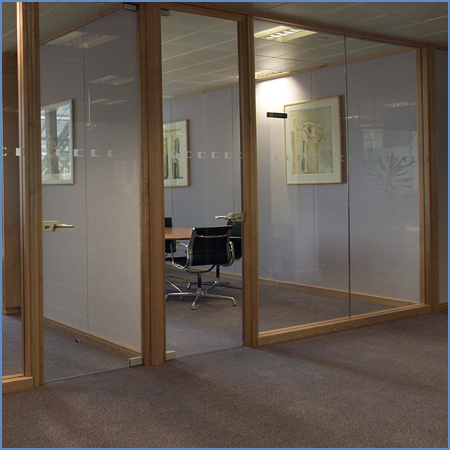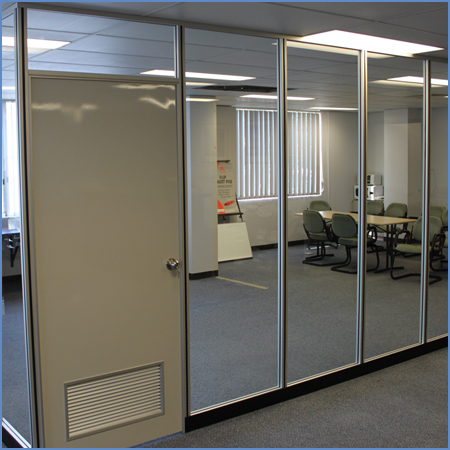 Solid glazed partitions are made from solid glass as you would imagine. They come in different thicknesses, usually 10 - 12mm. They are normally fitted into a brushed metal or chrome frame work. Either way they are very aesthetic and provide more visibility and light. The glass can have manifestations added to promote your company or simply add to the dcor of the office, shop or restaurant. These partitions are very sturdy and can easily cope with many of today businesses.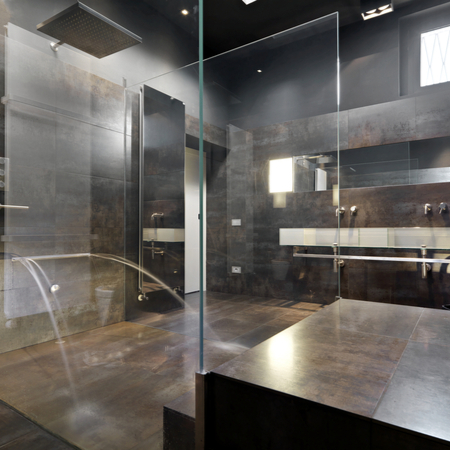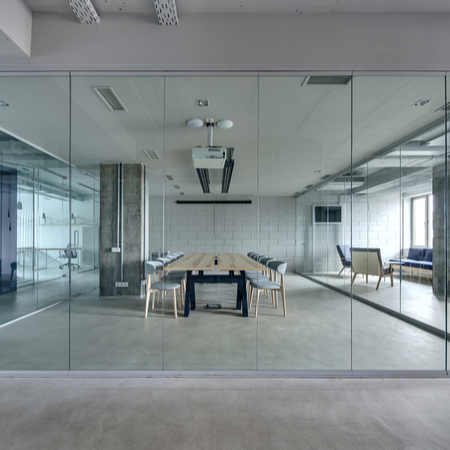 Metal stud partitions (Dry lining)
Metal stud partitions are probably the most common types of partitions used when dividing rooms or offices. The reason for this is the ease in which they can be erected and can be taken down and move without causing to much mess or disruption. Metal stud partitions are also used for other reasons, i.e. acoustics, fire protection, moisture resistant and can even incorporate ply in the building of the wall so as other items can be fixed to the wall. Once jointed or plastered they can be painted or papered to what ever meets your requirement.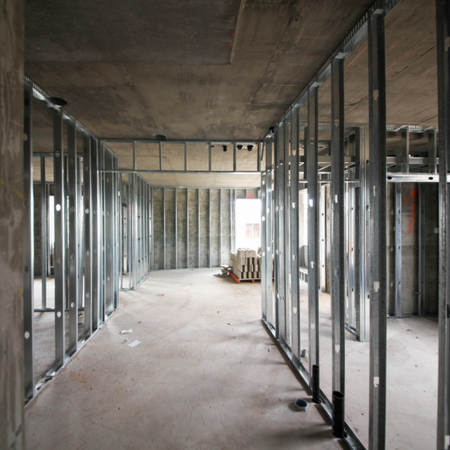 Extras for your Partitions

We can supply and install all kinds of blinds. Including venecian, rolled and vertical blinds. We also install manifestations, doors and sign's.